The First Dedicated Health Equity Conference Spanning the Clinical Trial Ecosystem
With both educational and informative angles, discover what is being done for health equity to produce data-driven results in patient engagement, recruitment, retention, and experience.


Bring your brainstorming cap and enter 2 days of collaborative content designed to spark ideas, form connections, and improve your approaches to diversity, equity, and inclusion in clinical trials.


The Health Equity in Clinical Trials Congress is designed with collaboration in mind and includes extended networking, roundtable activities, and an open town-hall Q&A.
THE 5 CONGRESS PILLARS

TRAILBLAZING SPEAKERS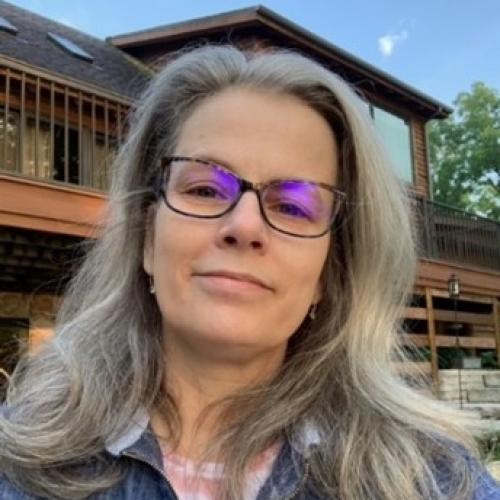 Kim Fookes
Global Head, Diversity & Inclusion in Clinical Trials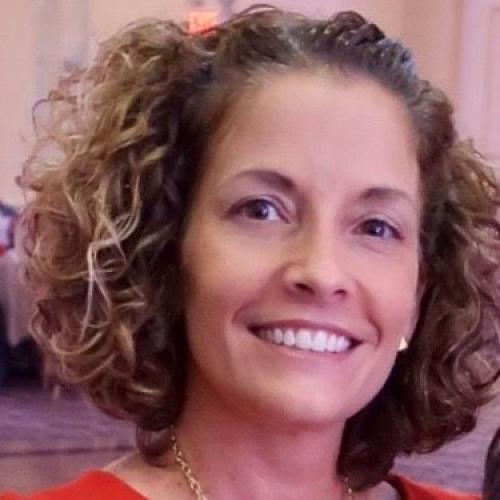 Sandra Amaro
Head of Clinical Trial Diversity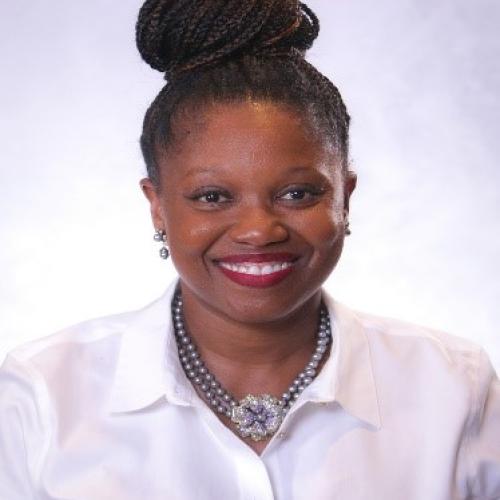 Tabia Henry Akintobi
Associate Dean for Community Engagement, Principal Investigator
Morehouse School of Medicine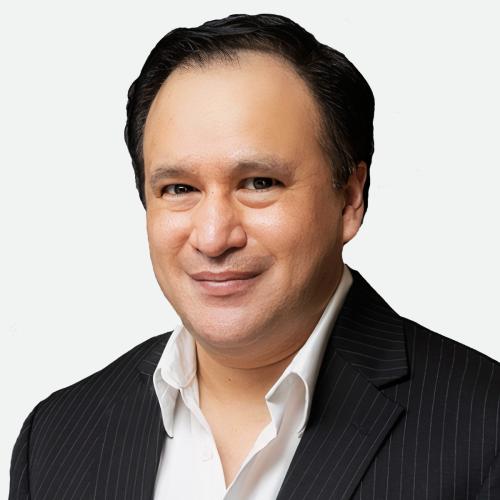 Martin Mendoza
Director of Health Equity
National Institute of Health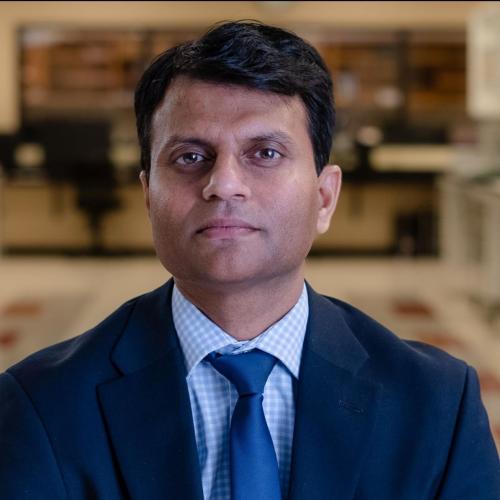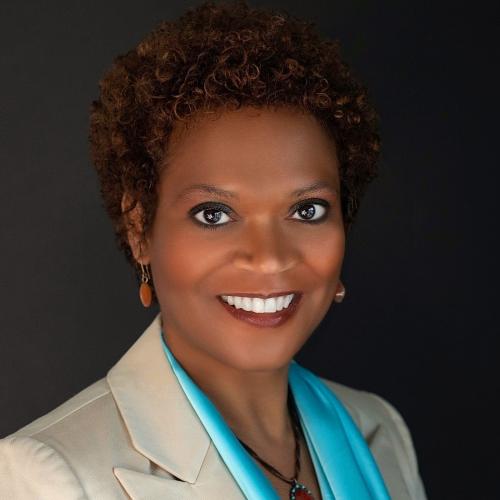 Edie Stringfellow
Vice President of Ecosystem Development
Center for Global Health Innovation
Industry Leading Speakers
Dedicated Networking Hours
The inaugural Health Equity Congress brought colleagues from across the industry together for the first time. It was wonderful to hear successes, best practices and how we could all continue to work together.  
By far one of the best congresses I have attended on this topic. The insights gained from each session were valuable. 
It was so energizing being amongst the health equity thought and practice leaders from across the globe! 
Fantastic speakers who were able to illuminate tangible things we can be doing *NOW* to make a difference, as well as sharing the path ahead.
I felt privileged to be part of this conversation and to hear from and meet such an accomplished group of people.
The Health Equity in Clinical Trials Congress was the most productive and actionable meeting on the topic that I've attended. Not only was I able to hear tangible, real life successes and failures; but I had the opportunity to pick the brains of some of the brightest in the space in Industry.
Couch Health
Please visit our website for more information.
CISCRP
Please visit our website for more information.
Greater Gift
Please visit our website for more information.
About Kisaco Research
Kisaco Research produces, designs and hosts B2B industry conferences, exhibitions and communities – focused on a specialized selection of topic areas.
Meet industry peers that will help build a career-changing network for life.
Learn from the mistakes of your peers as much as their successes—ambitious industry stalwarts who are happy to share not just what has made them successful so far but also their plans for future proofing their companies.
Note down the inspired insight that will form the foundation for future strategies and roadmaps, both at our events and through our online communities.
Invest both in your company growth and your own personal development by signing up to one of our events and get started.