HOW TO GET INVOLVED
Partner with us to elevate your brand, and make valuable new connections. Subject to availability, we offer opportunities for thought leadership, branding, and facilitated networking. 
Please contact our Sales Director, James Tappenden, for more information. [email protected]

Step into interactive discussions and engaging presentations on the key challenges and opportunities presented.
Register your interest and be the first to hear updates on the 2024 Congress.
Expanding diversity, equity and inclusion programs through industry action and technology

The inaugural Health Equity Congress brought colleagues from across the industry together for the first time. It was wonderful to hear successes, best practices and how we could all continue to work together.  
By far one of the best congresses I have attended on this topic. The insights gained from each session were valuable. 
It was so energizing being amongst the health equity thought and practice leaders from across the globe! 
Fantastic speakers who were able to illuminate tangible things we can be doing *NOW* to make a difference, as well as sharing the path ahead.
I felt privileged to be part of this conversation and to hear from and meet such an accomplished group of people.
The Health Equity in Clinical Trials Congress was the most productive and actionable meeting on the topic that I've attended. Not only was I able to hear tangible, real life successes and failures; but I had the opportunity to pick the brains of some of the brightest in the space in Industry.
PREVIOUS INDUSTRY LEADING SPEAKERS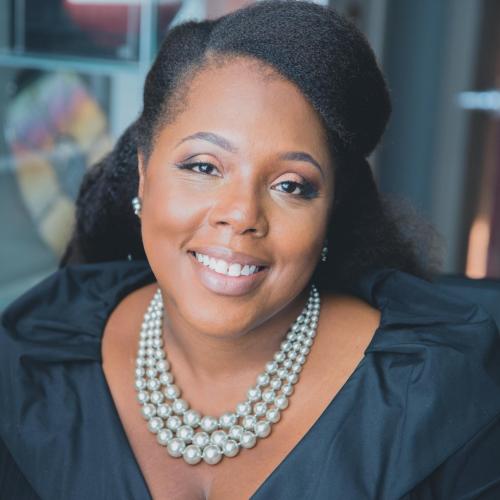 Michelle Tarver
Deputy Director, Office of Strategic Partnerships and Technology Innovation
Dr. Michelle Tarver is the Deputy Director of the Office of Strategic Partnerships and Technology Innovation where she provides co-leadership for all scientific collaborative and emerging technology-related activities at the Center for Devices and Radiological Health (CDRH). This leadership and oversight at CDRH include but are not limited to public health emergency preparedness and response activities, digital health, cybersecurity, conformity standards development and implementation, partnerships, and patient science and engagement. Under her leadership, CDRH is advancing efforts to include underserved populations in the evaluation of medical devices, including people living with rare diseases and with diverse age, gender, racial, and ethnic backgrounds.
Dr. Tarver received a B.S. in Biochemistry from Spelman College in Atlanta, GA and completed the M.D./Ph.D. program at The Johns Hopkins University School of Medicine and Bloomberg School of Public Health. Following her internal medicine internship, she completed a residency in ophthalmology with fellowship training in ocular inflammation (uveitis) both at the Wilmer Eye Institute (Johns Hopkins). Board-certified in ophthalmology with an epidemiology doctorate, she has worked on laboratory-based and epidemiological studies, clinical trials, registries, developing patient-reported outcome measures as well as surveys to capture patient preferences. As a dedicated clinician, she continues to care for patients with uveitis at Solomon Eye Associates in Bowie, MD.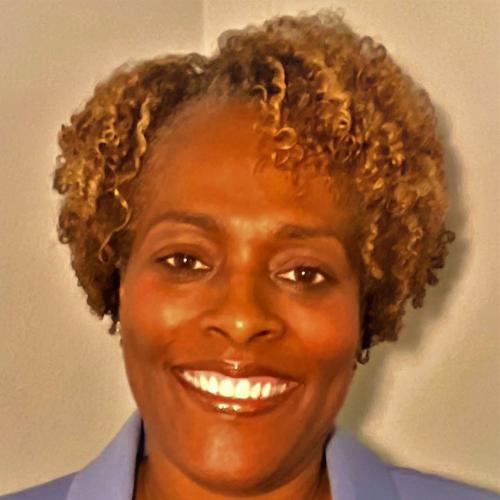 Adrelia Allen
Sr. Director, Clinical Trial Patient Diversity
Adrelia is a 23-year veteran of the pharmaceutical industry working in sales and clinical research at Merck. She has held positions of increasing experience as a Clinical Research Associate, Clinical Trial Project Manager, and Clinical Research Manager. She is currently, the Senior Director of Clinical Trial Patient Diversity where she leads a team of clinical trial operations experts focused on promoting inclusive research practices to support the enrollment of diverse patients in Merck clinical trials. She is responsible for the execution and strategy implementation for clinical trial processes, resources, and training to help drive inclusion and access across our clinical trial portfolio. Due to her commitment and determination to drive greater representation in clinical trials, Adrelia was recently selected as one of the 100 Most Inspiring People in the life sciences sponsored by PharmaVoice.
Adrelia earned a Doctor of Pharmacy degree from the College of Pharmacy at Florida A&M University. She is a registered Pharmacist and a certified Project Management Professional.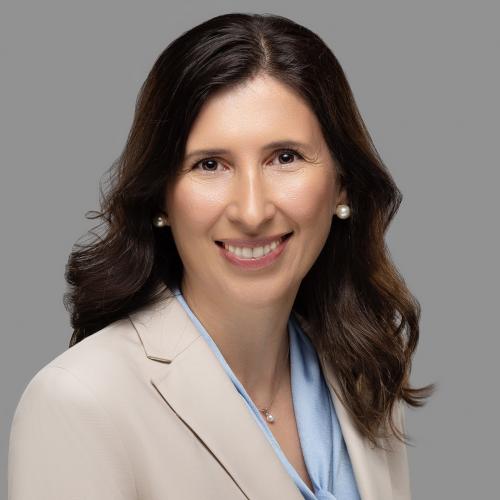 Veronica Sandoval
Chief Diversity Office Principal of Health Equity and Patient Inclusion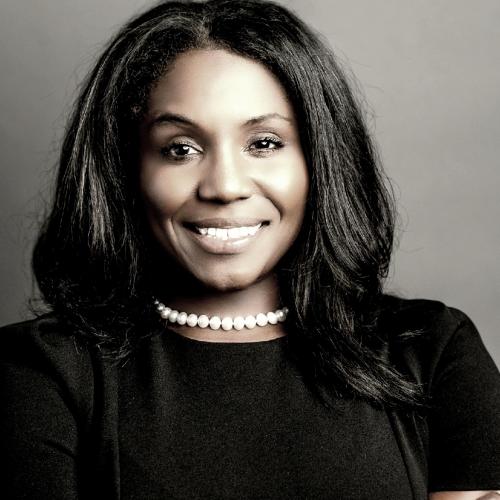 Lashell Robinson
Director, Diversity & Inclusion in Clinical Trials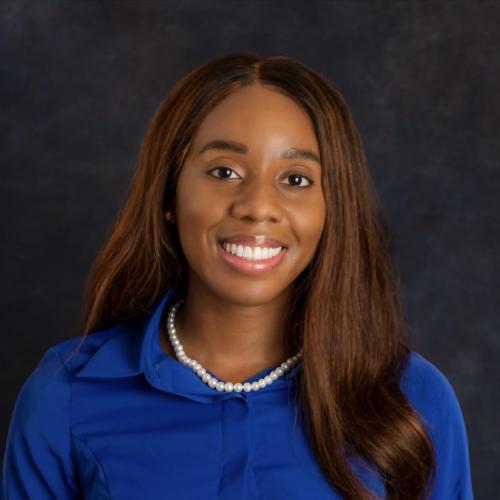 Mary Nwokedi
Director, Clinical Trial Diversity: Science and Regulatory Advocacy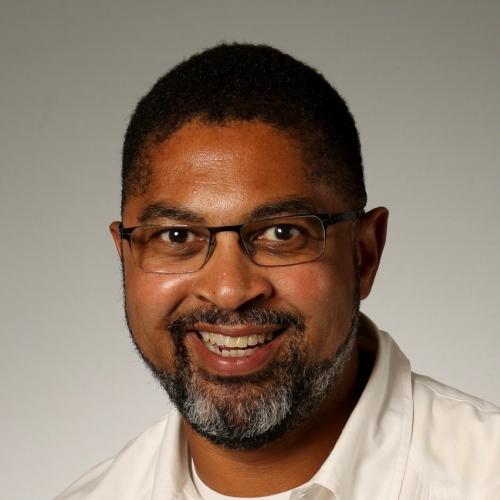 Keith Dawson
Principal Global Health Equity & Population Science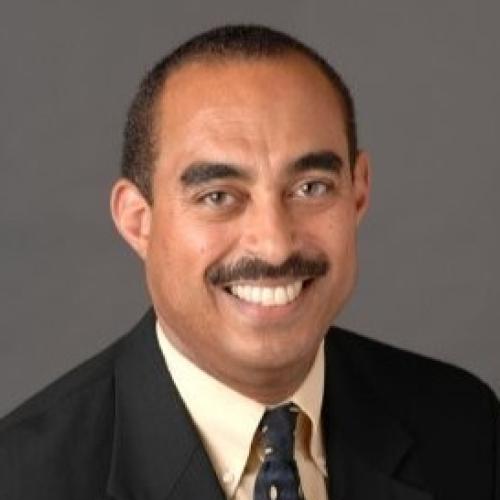 David Blackwell
Senior Director, Global Black Community External Impact Pillar Lead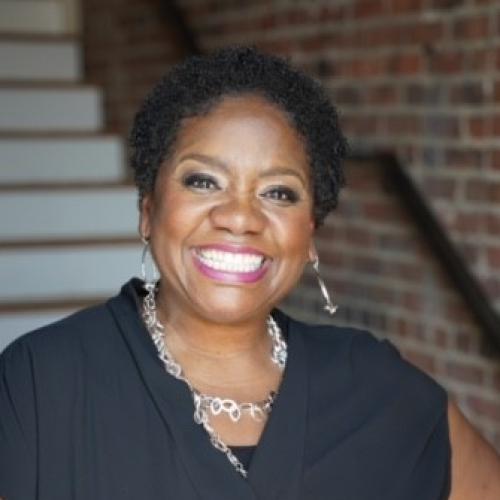 Kimberly Doggett
Head of Clinical Trial Diversity & Program Delivery Leads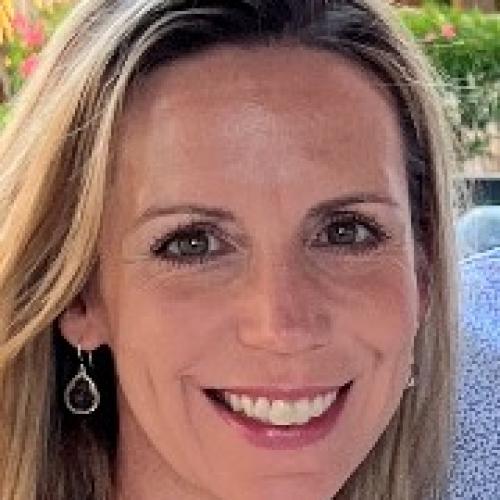 Kate Wilson
Head of Health Equity & Global Clinical Operations
Kate Wilson is the Head of Health Equity in Global Clinical Operations at Biogen. Kate has over 20 years of experience in clinical research with an undergraduate degree in Chemistry.
She's held multiple roles within Global Clinical Operations at and worked across many therapeutic areas including multiple sclerosis and Alzheimer's disease.
Currently at Biogen, Kate is leading the Health Equity and DE&I in Clinical Trials capabilities to increase the awareness, access and participation of diverse and representative participants in their clinical trials.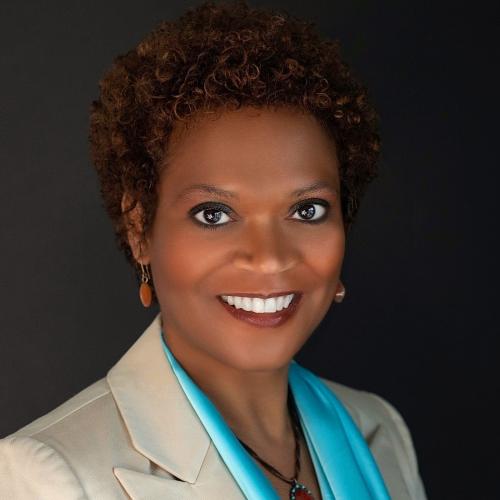 Edie Stringfellow
Vice President of Ecosystem Development
Center for Global Health Innovation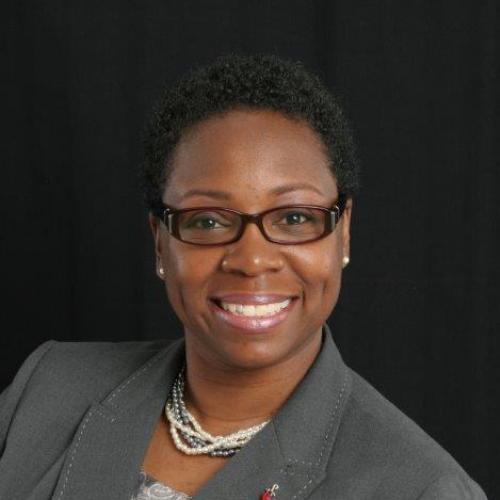 Shonta Chambers
Health Equity Initiatives and Community Engagement
Patient Advocate Foundation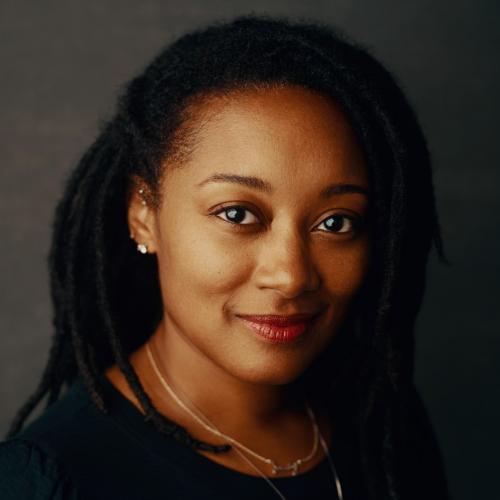 Jocelyn Ashford
Vice President of patient advocacy
Brittany Gerald
Sr. Manager, Clinical Trial Diversity and Inclusion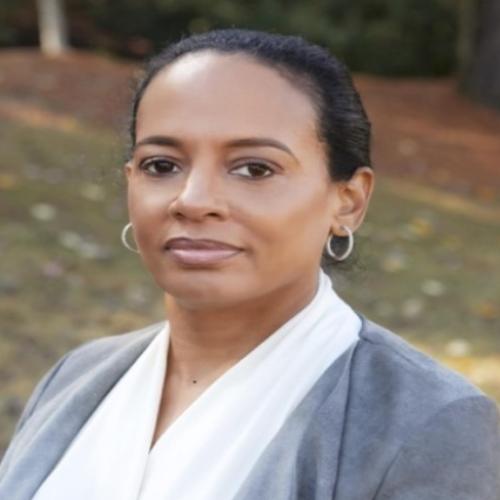 Linda Goler Blount
Black Women's Health Imperative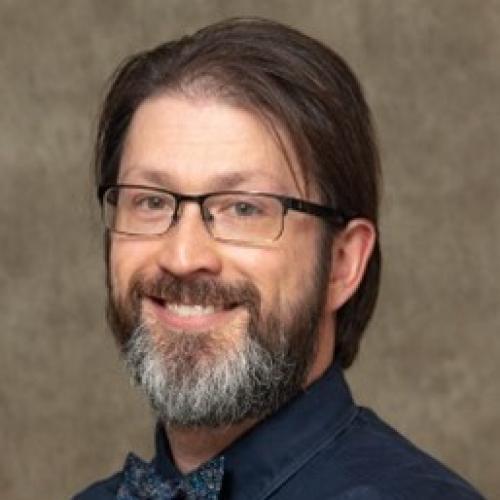 Leigh Boehmer
Association of Community Cancer Centers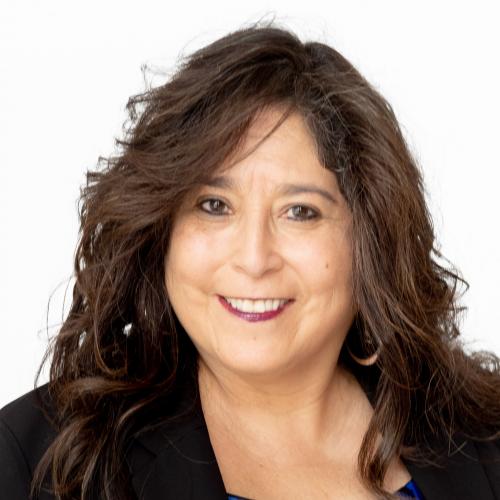 Veronica Vital
National Association of Hispanic Nurses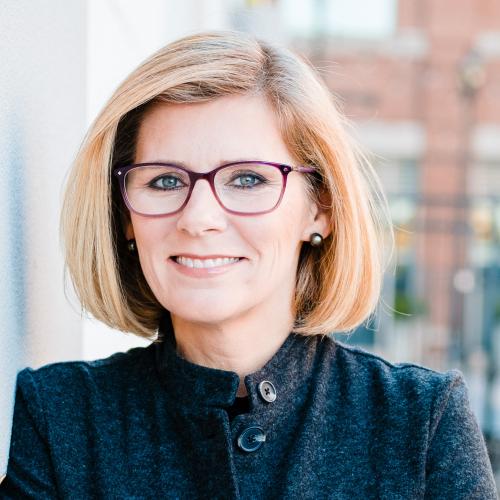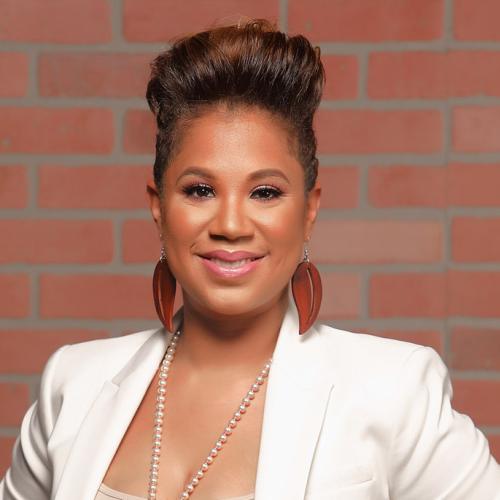 Melodie Narain-Blackwell
Color of Chron's and Chronic Illness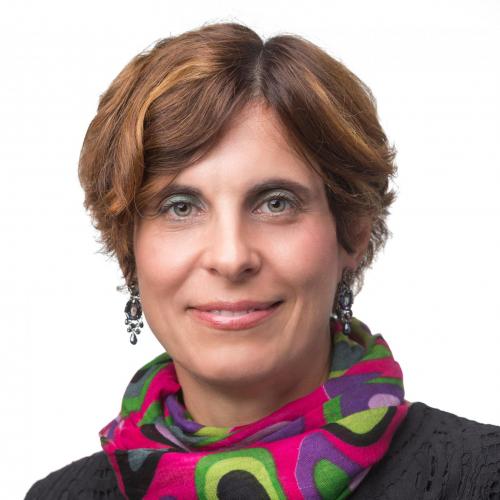 Maria Vassileva
Senior Vice President of Strategy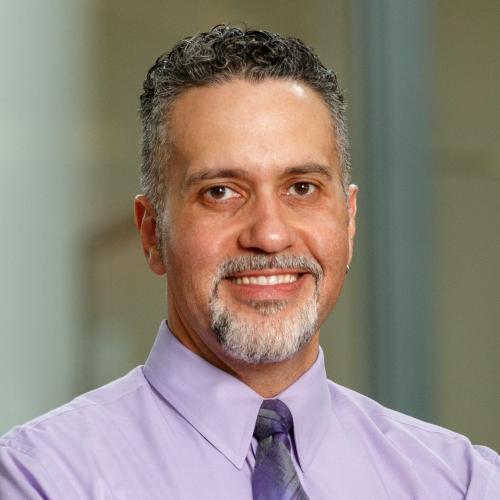 Michel Reid
Sr. Director and Head of Global Demographics & Diversity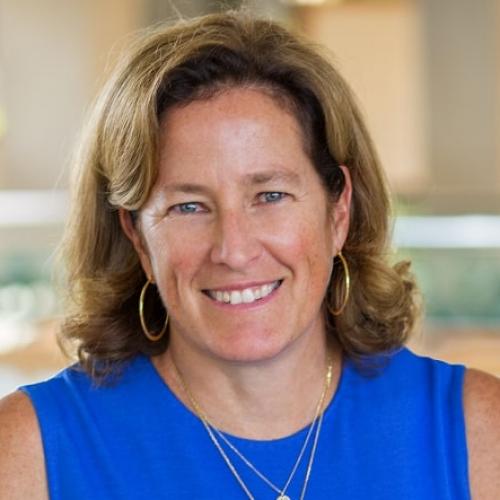 Patricia Doykos
Executive Director, Health Equity –Global Health Equity & Policy Partnerships
Patricia "Patti" Mae Doykos is the inaugural executive director for Health Equity at Bristol Myers Squibb. She has responsibility for the company's $150M Health Equity Commitments as well as a number of domestic and global health partnerships. Embedding a health equity lens in everything BMS does is an opportunity to expand and improve the quality of the company's science and the reach and impact of its innovative medicines on patients, particularly for medically underserved and increasingly diverse patient populations and journeys.
Patti has over 25 years of experience and leadership in transformative corporate philanthropy and corporate social responsibility, product brand and strategic communications, and health equity and social justice from her roles in the company and the Bristol Myers Squibb Foundation. She has developed and led US and international grant-making and public-private partnership programs for global HIV/AIDS, women's health, diabetes, cancer, serious mental illness, cardiovascular disease, immunology and COVID19. Among her current service roles are inaugural chair of the board of the Center for Global Health Equity at Dartmouth-Geisel Medical School, Board of Advisors for Dartmouth-Geisel Medical School, Advisory Board for the Center for Global Health at Rutgers University, and Trustee of Phillips Academy Andover and member of its Anti-Racism Task Force.
Denise Bronner
Director of Diversity, Equity and Inclusion in Clinical Trials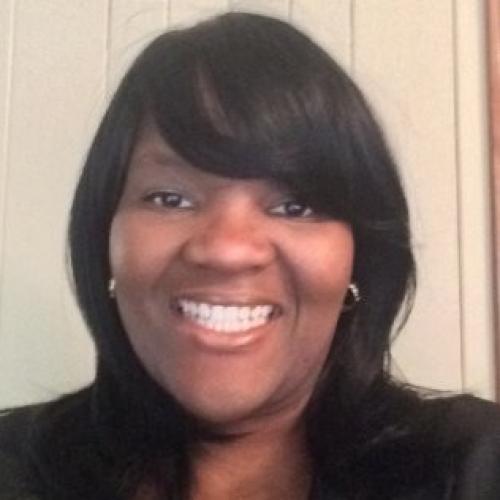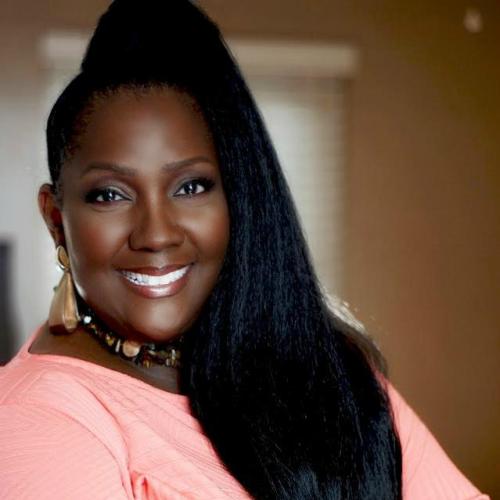 Sandra Shpilberg
Sandra Shpilberg (she/her, Hispanic) is the co-founder and CEO of Adnexi, a leading Key Opinion Leader discovery & mapping solution for biopharma companies developing the next generation of life-changing and life-saving treatments. Adnexi's mission is to transform massive data into actionable strategies to improve KOL relationships and diversity in clinical trials. Prior to this, Shpilberg started and built Seeker Health, a digital patient-finding platform to accelerate the development of treatments for patients who really need them. Seeker Health was acquired by EVERSANA. Prior to these entrepreneurial pursuits, Shpilberg held executive roles at biopharmaceutical companies. She served as Vice President of Commercial Development and Strategic Marketing for Nora Therapeutics, and as Executive Director at BioMarin Pharmaceutical where she led the commercial launches of NAGLAZYME and KUVAN, and advanced the product development of PALINZIQ from Phase 2 to Phase 3. She's the author of the award-winning book New Startup Mindset.
Lloryn Hubbard
Director, Patient Discovery
PPD Clinical Research, Thermo Fisher Scientific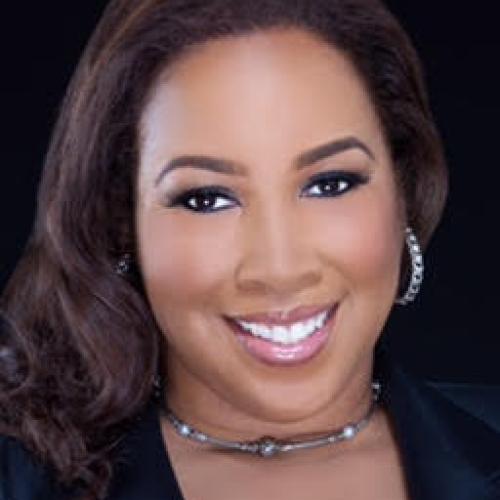 Rose Blackburne, MD, MBA
Vice President, Global Head, General Medicine
PPD Clinical Research, Thermo Fisher Scientific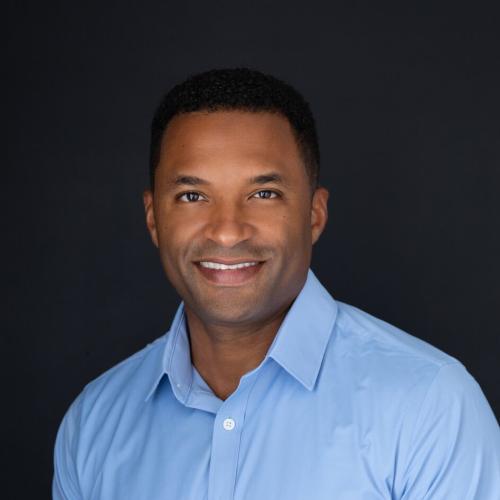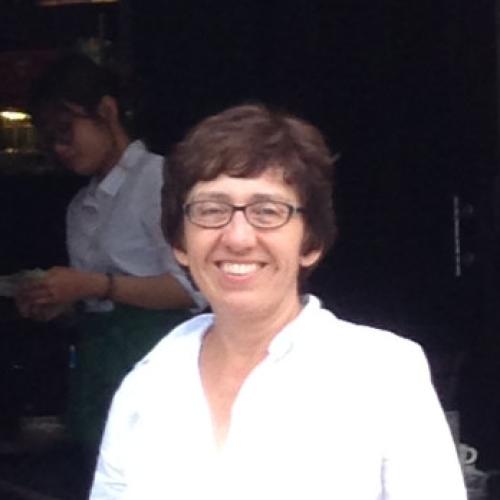 Margarita Nunez, MD
Synexus / Accelerated Enrollment Solutions (AES) New York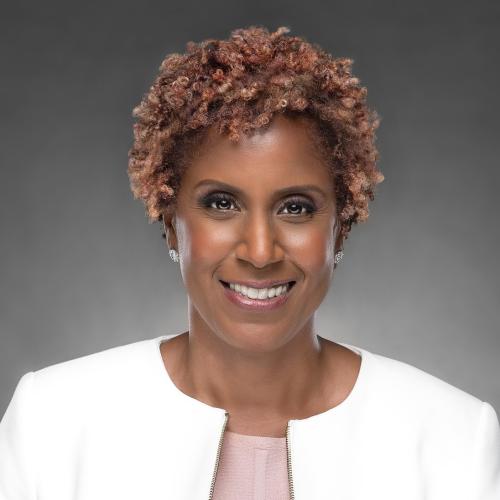 Monique Adams
Global Health Equity in Clinical Trials Sanofi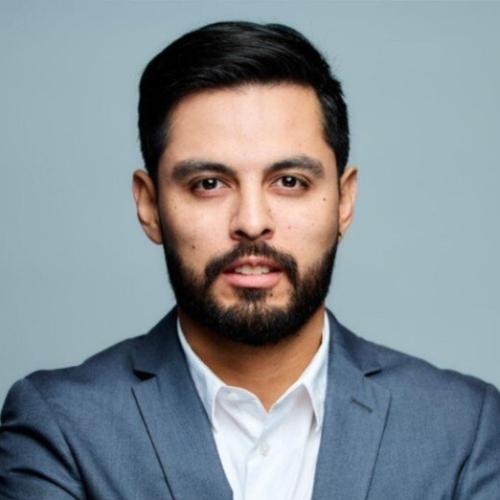 Daniel Garcia
Head of Strategic Partnerships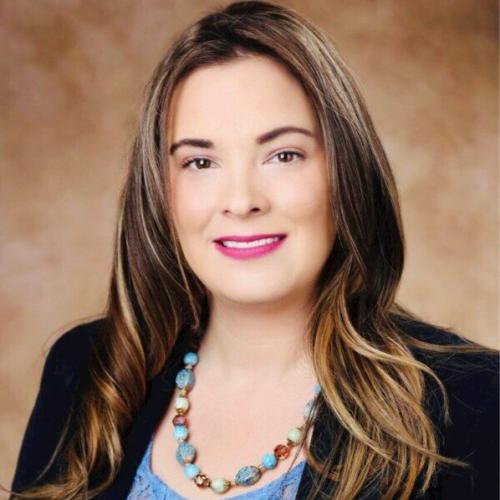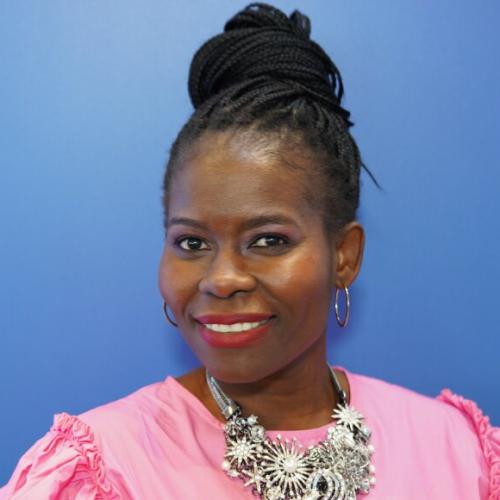 Molly Madziva
Sr. Director, Clinical Affairs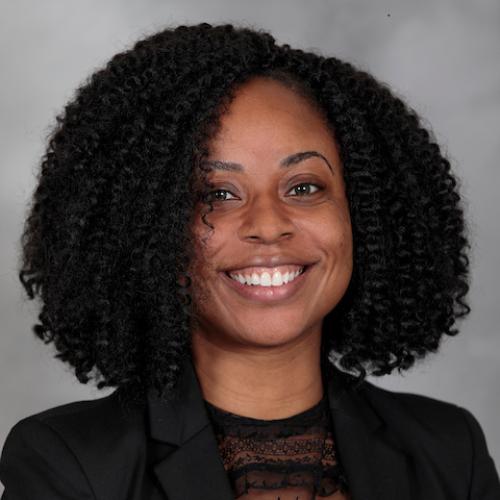 Mesha Martinez
Director of Pediatric Neurointerventional Radiology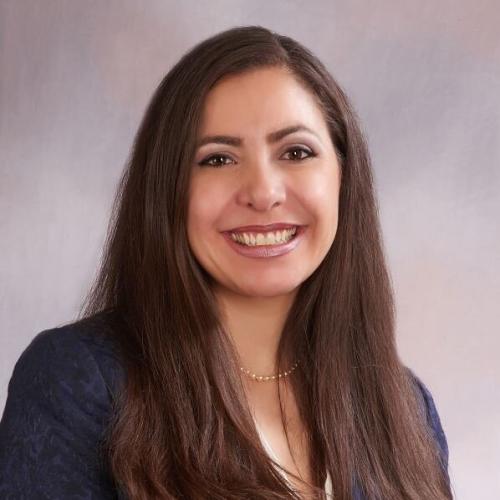 Lorena Kuri
Head, Diversity Strategy R&D
Industry Leading Speakers
Dedicated Networking Hours
WHO WILL BE THERE
Healthcare Organizations/ Advocacy Groups
PREVIOUS ATTENDEES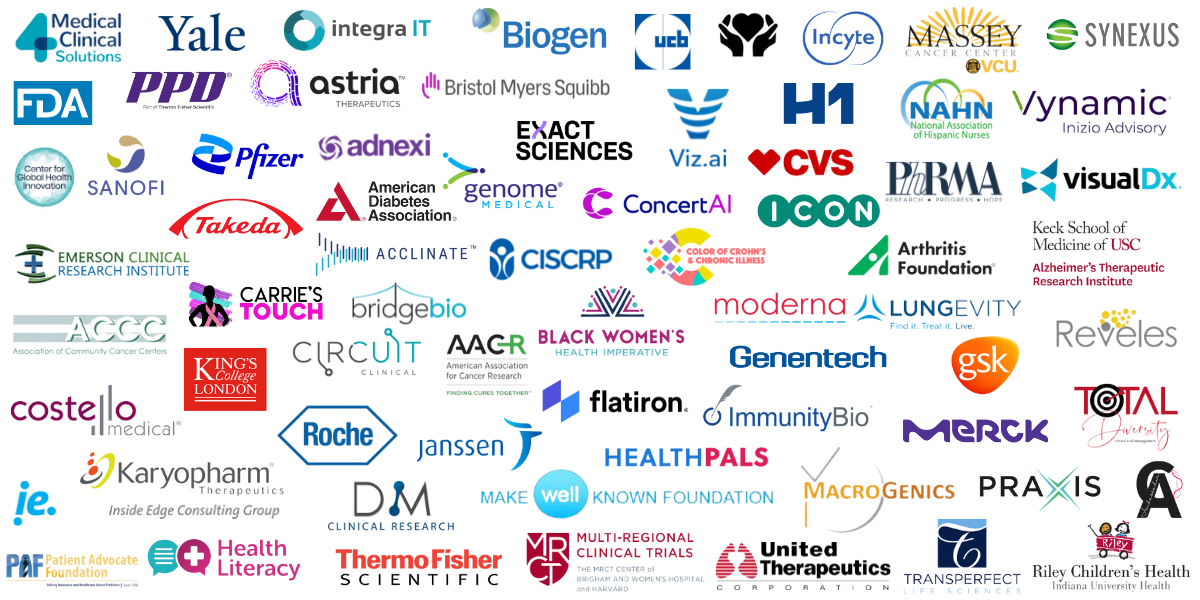 REGISTER YOUR INTEREST
Don't miss important updates about the Health Equity in Clinical Trials Congress.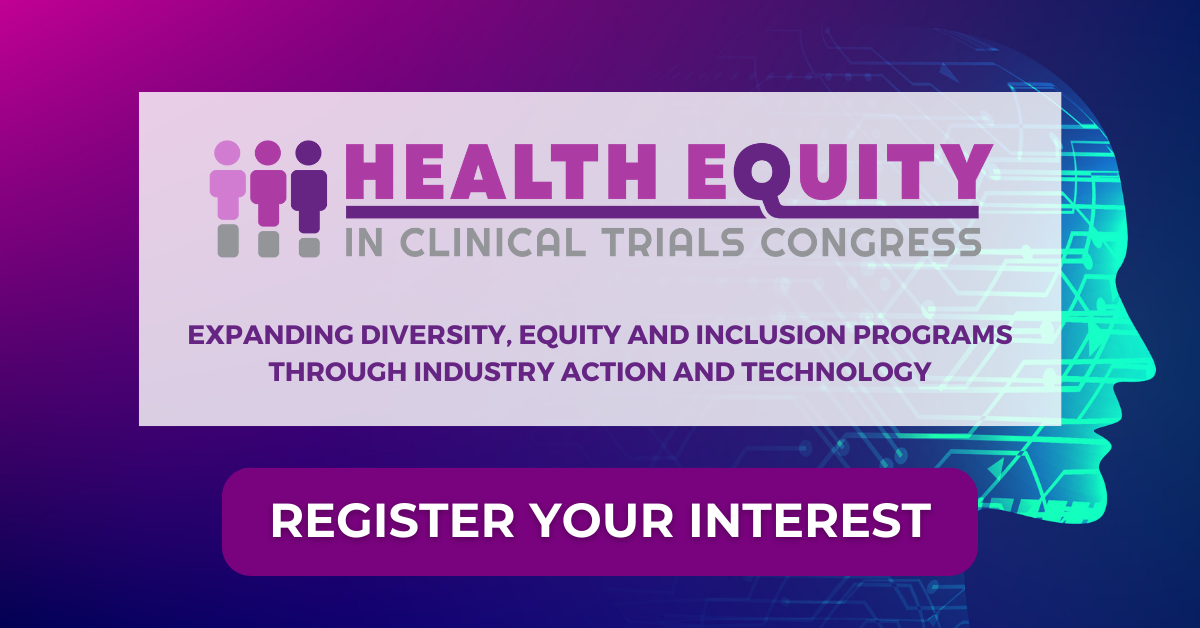 ---
REGISTER YOUR INTEREST
PARTNER WITH US
Based on your objectives, we can create bespoke packages designed specifically for you – from presenting your expertise on the main stage, to hosting a private dinner. You can partner with us showcase your brand and make valuable new connections. Opportunities predominantly lie in 3 main categories: Thought Leadership, Branding & Networking.
To discuss your objectives and partnership opportunities please contact James Tappenden, Sales Director [email protected]
Interested in a media partnership?
We'd love to hear from you and how we can support one another to connect with the industry. Contact Jodie Purser, Marketing Manager, [email protected]
About Kisaco Research
Kisaco Research produces, designs and hosts B2B industry conferences, exhibitions and communities – focused on a specialized selection of topic areas.
Meet industry peers that will help build a career-changing network for life.
Learn from the mistakes of your peers as much as their successes—ambitious industry stalwarts who are happy to share not just what has made them successful so far but also their plans for future proofing their companies.
Note down the inspired insight that will form the foundation for future strategies and roadmaps, both at our events and through our online communities.
Invest both in your company growth and your own personal development by signing up to one of our events and get started.